Main content starts here, tab to start navigating
Orange
HOURS:
SUNDAY - THURSDAY 11am - 10pm
FRIDAY - SATURDAY 11am - Midnight

Sauced BBQ & Spirits is happy to finally be in Southern California. We are a Northern California based restaurant group with 5 Sauced locations. This Orange location is our first down south. Although we did take over the space of a previous BBQ restaurant, we are not in any way affiliated with The Old Crow. Our entire menu, management, team and concept are different. Our focus has always been on slow smoked, southern style bbq.
We do realize that we're in the midst of a pandemic so we take health department mandates very seriously. We want to keep our staff and guests as safe as possible, but we do want you to come in and check us out. Please follow us on Instagram and Facebook or sign up for our email list.

1535 W. Katella Avenue
Orange, CA 92867
714-639-9104
You may make online reservations for Axe Throwing starting Thursday, March 18 at 6pm.
Rewards Reservations Take Out & Delivery Orange Axe Throwing Reservations
"Ghost" Kitchens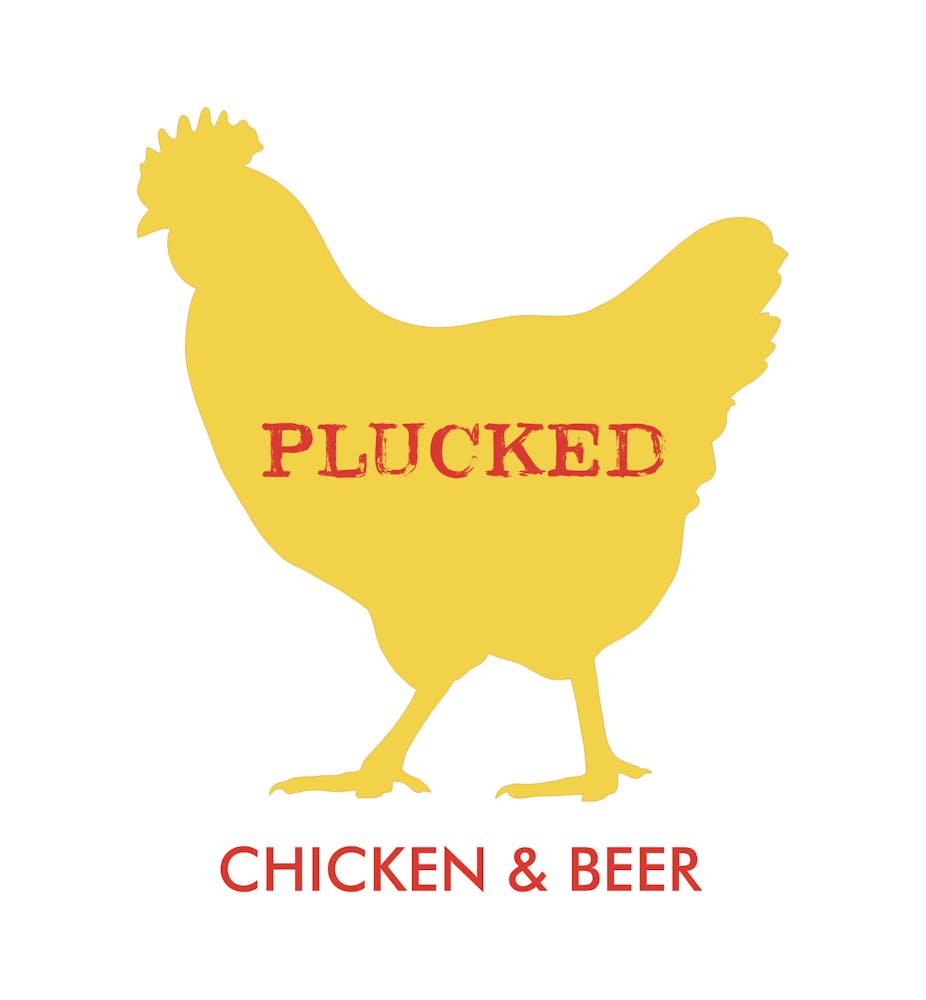 We serve a limited menu of our other brand, Plucked Chicken & Beer, out of our Sacramento, Walnut Creek, San Jose and Orange Sauced BBQ & Spirits brick and mortar locations. If you haven't gotten Plucked yet, then it's long overdue. It is available via pick up or delivery only. For more info on Plucked you can check it out at pluckedchickenandbeer.com
Pick Up/Delivery Sacramento Pick Up/Delivery Walnut Creek Pick Up/Delivery San Jose Pick Up/Delivery Orange