Live Music Livermore
Live Music Every Saturday Night!
9:30pm - 12:30am. No Cover
8/3 – Michael Beck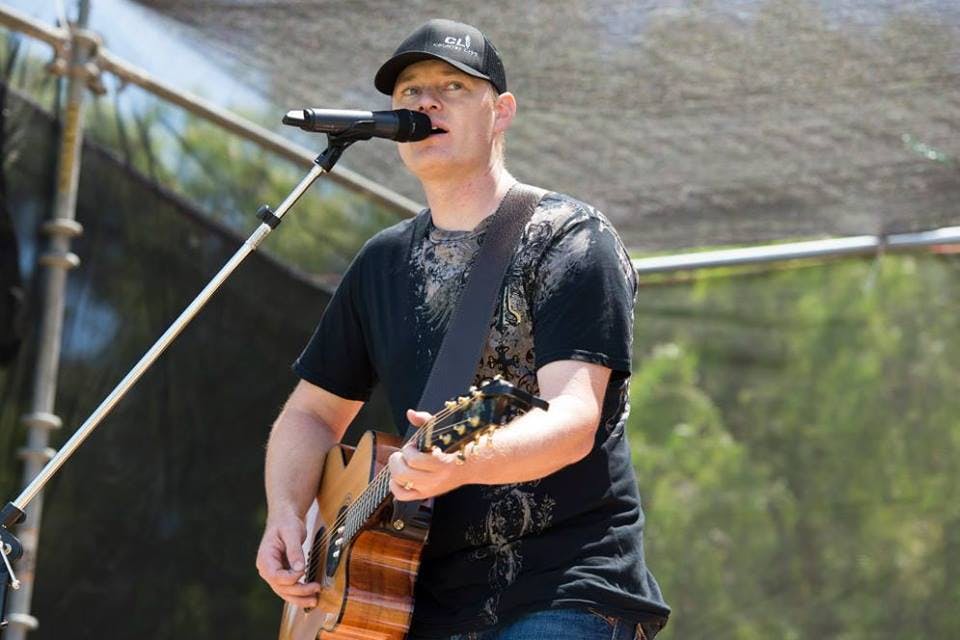 Singer, songwriter and guitarist, Michael Beck brings years of experience from the stage and studio
to every note he plays. His charisma when performing is as infectious as his smile. Listening to music
when he was younger, Michael found that his favorites were Travis Tritt, Garth Brooks, and Jason Aldean.
This style, captured in his own playing, began to permeate throughout his live performances.
Garnering attention; Michael began performing on the Northern California Country Circuit from
San Jose to Redding, Turlock to Reno. He's performed at many of the Rodeos, festivals and
Casinos in the area including the Livermore Wine Festival, Chicken Wing Festival. Even sharing
the stage with some of Country's top acts such as: Jon Pardi, Big and Rich, Randy Houser,
Clay Walker, Chris Lane, Lauren Alaina, Luke Combs and many others.

Michael continues to write and collaborate with a Nashville production team. His latest single "Our Side"
is available for download along with his E.P. "Countin' on Tennessee" on Itunes, Spotify, and many
other retailers. His upcoming full album is set to be released in October. Be sure to check the
calendar and come watch a performance. He'd love to meet you.
https://www.michaelbeckmusic.com/
8/9 (FRIDAY) – The Spazmatics - 10pm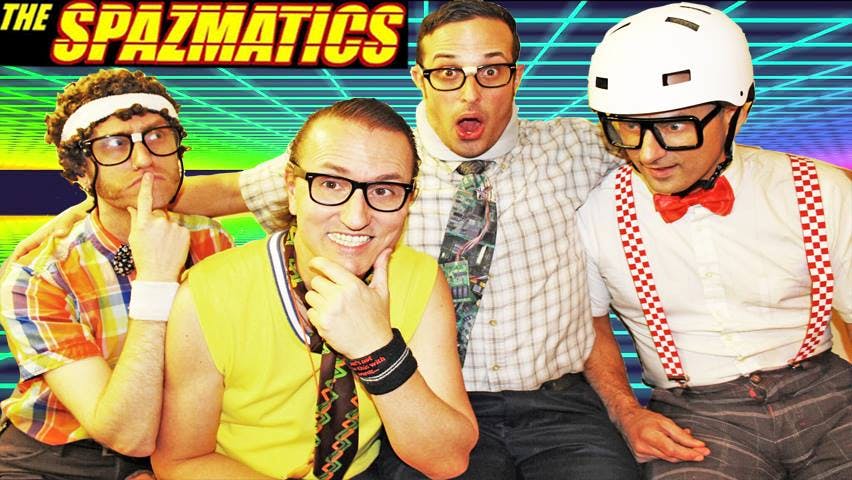 If you want to be sent back to the 80's, The Spazmatics are the ultimate experience. The band lends it's geeky charm to performing 80's hits complete with "geek choreography" and "spaztic" movements. They add a unique dimension to their performance, demonstrating the common ties between 80's new wave and today's popular music. In addition to a recently filmed national commercial for Comcast, The Spazmatics have been regularly featured at top nightclubs and perform for many of the highest level private events in the United States, including a performance at The White House for President George W. Bush, as well as for celebrity Jessica Simpson's recent birthday bash.
https://www.facebook.com/spazmaticsrock/
8/10 – Highway 13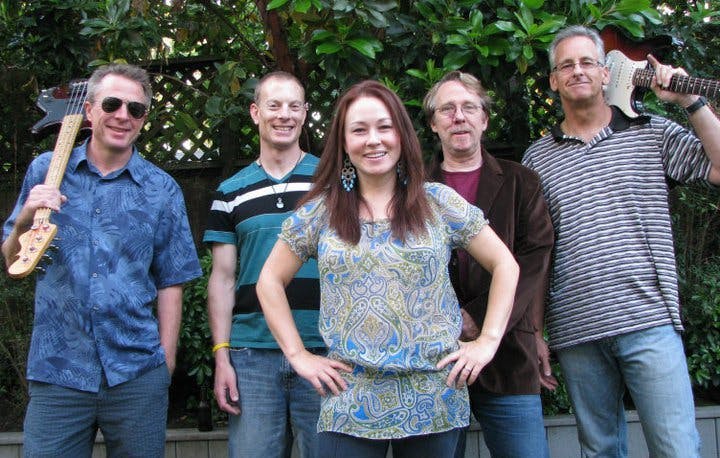 Highway 13 is an Oakland-based cover band featuring strong lead vocals, great back-up harmonies, and skillful musicianship. Our eclectic mix of rock-and-roll favorites and contemporary classics includes material from The Rolling Stones, Adele, The Pretenders, Aretha Franklin, The Eagles, Sheryl Crow, Elvis Costello, and Green Day.The core of our Song List is bluesy rock, but we're just as happy playing soul, funk, disco (yes, disco), reggae, and acoustic fare from the likes of Indigo Girls and Brandi Carlile. We're always adding new tunes, and the result is a varied repertoire that we can tailor to any event.
8/17 – Lucas Sanchez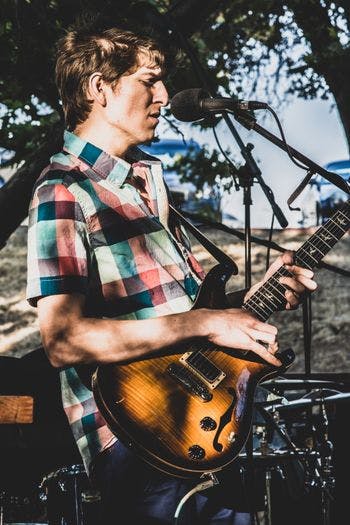 Lucas was awarded a scholarship to attend California Jazz Conservatory in Berkeley, which made for a smooth transition from other college studies. Once enrolled at CJC, Lucas studied guitar for a year with jazz guru Randy Vincent. He also studied with other Bay Area legends such as Erik Jekabson, Dan Zinn, Mike Zilber, Frank Martin, John Gove, and Marcos Silva. At CJC, Lucas acquired a diverse understanding of music and guitar, through different genres such as: swing, bop, jazz fusion, Brazilian music, funk, and blues. After a year of studying and performing at the CJC, Lucas decided it was time to develop a musical career of his own. He moved on from CJC to embark upon an exciting musical journey, in pursuit of new experiences and musical mastery. When not performing solo , Lucas now has the "Lucas Sanchez Trio" which he normally plays with around the Bay Area. The "LS3" is another vehicle for his original music that pulls from many different genres to create a unique sound.
https://lucassanchezmusic.com/
8/24 – Wolf Hamlin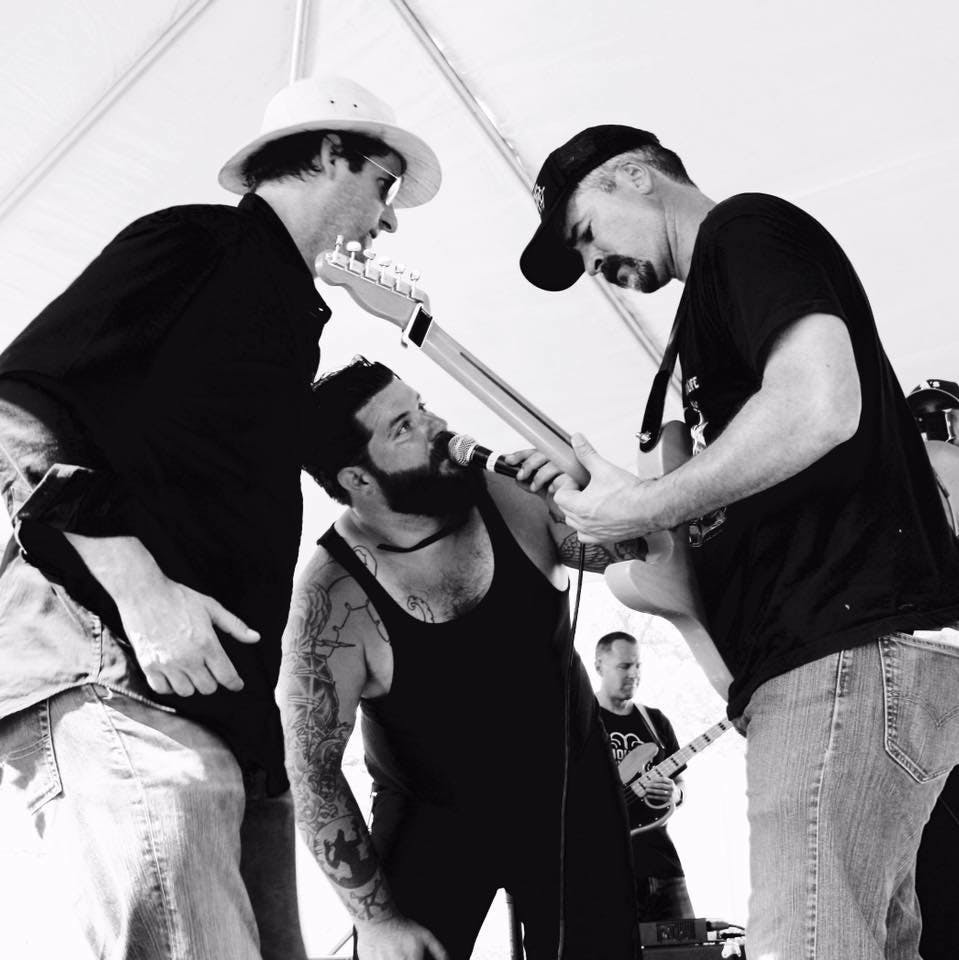 Wolf Hamlin was raised in the small town of Eudora, Kansas surrounded by a family filled with music and life. His father, an extremely talented luthier, and mother, a beautiful singer/song writer are the roots of his inspiration. He grew up to study mechanics, carpentry, art, and music. Wolf engaged the international music scene through his appearances on American Idol in 2012 Season 11. As a prolific song writer and story teller, Wolf brings a new sound that is embraced by multiple genres around the world. Influenced by Willie, Cash, Hank, and Waylon, he has created a unique style while reminding us that the art of song writing is still alive. His powerful voice and radiating stage presence captivates the audience by leaving a lasting impression that is not to be forgotten.
https://www.reverbnation.com/wolfhamlin
8/31 – Meshach Jackson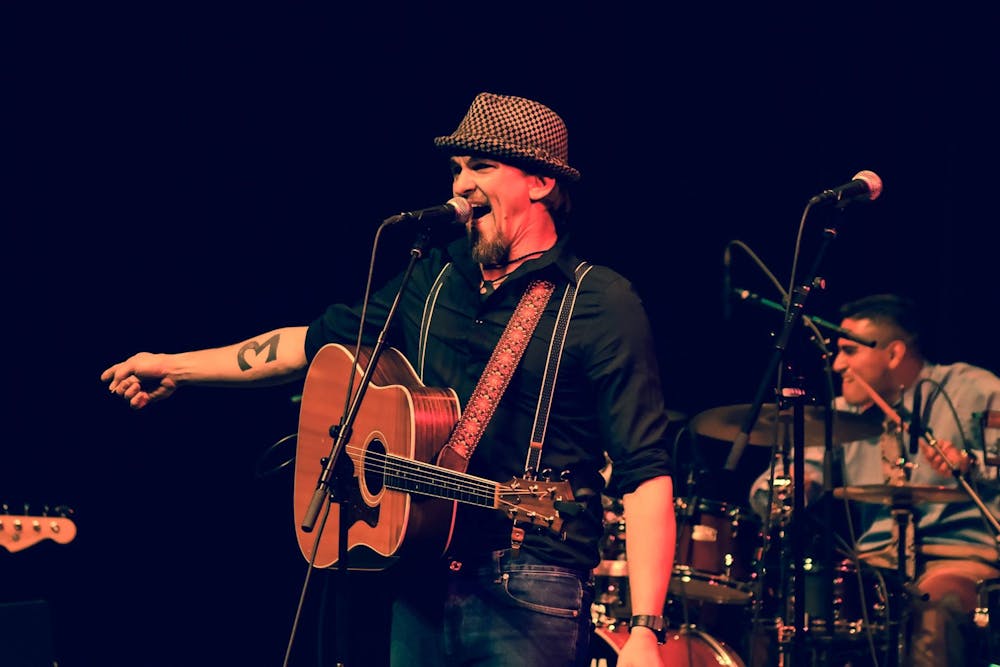 Bay Area-based and Bayou-reared Meshach Jackson delivers his soulful lyrics with an emotional intensity that can only come from someone who was raised on equal parts gospel and grunge. Meshach draws the audience in with his emotionally raw, intimately truthful lyrics and impassioned stage presence.
Having shared the stage with diverse acts such as Switchfoot, Damien Rice, Mute Math, and Earth Wind & Fire, Meshach's original work follows in this trend. He draws influence from everything from Delta Blues artists of the 1930s and 1940s to Tom Waits and Jack White; Bjork to Beck; Radiohead to Bonnie Raitt.
Inspired by the authentic and searching for the heart of American music, Meshach's work is largely influenced by his childhood as the son of a southern preacher who ran a boys home for troubled teens; becoming an ordained minister himself at the age of 18; leaving the ministry to pursue a career as a songwriter at 21; working in the tech industry to rebound from the debts of the music business; and finally leaving it all again to go back on the road full time.
https://www.facebook.com/meshachjacksonmusic/
https://www.meshach.co/ https://youtu.be/BQbbmsLJqsQ